Welcome to The Expert Witness Newsletter by Med Mal Reviewer.
This newsletter publishes expert witness opinions, written by physicians who have been retained as experts in medical malpractice cases.
Why subscribe?
Subscribing to this newsletter will give physicians extensive experience in reviewing expert witness opinions. A new case is published every week allowing physicians an inside look into the work of expert witnesses that otherwise takes decades to obtain.
With expert witness rates often reaching $500/hr, an investment in this newsletter can be repaid in only a few minutes of work.
Free subscribers will get one case per month.
Paid subscribers ($12/month or $120/year) get weekly cases, bonus content and access to discussion groups.
---
Newsletter Contents
Each email will show:
1) The facts of a real-life medical malpractice lawsuit.
2) The written opinion of the expert witness.
3) The status of the lawsuit (ongoing, settled or verdict).
4) Bonus content: some cases will have the expert's billing or other unique information.
---
Stay up-to-date
You won't have to worry about missing anything. Every new case and expert witness opinion goes directly to your inbox.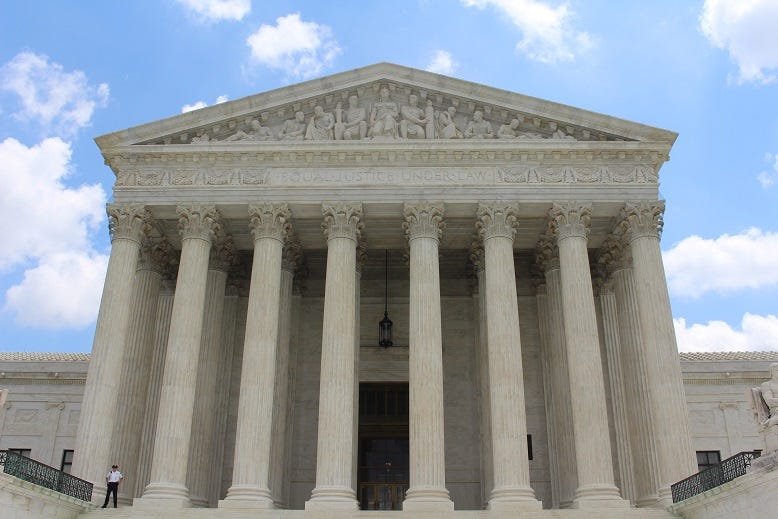 ---
Join the crew
Be part of a community of physicians, lawyers and other experts who share your interest in expert witness opinions and medical malpractice cases.
---
The Expert Witness Newsletter is produced by www.medmalreviewer.com, a medical malpractice website showing real documentation from real malpractice cases to improve medical care and documentation.

Subscribe to The Expert Witness Newsletter
People
Med Mal Reviewer 
A medical malpractice newsletter showing real expert witness opinions from real lawsuits.